HHP Finally Drops 'FGTBB' EP
HHP Finally Drops 'FGTBB' EP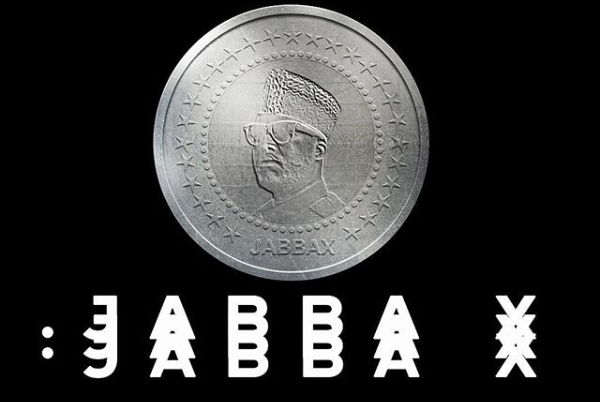 HHP Finally Drops 'FGTBB' EP ! HHP has been in the game for over 15 years and has dropped 9 studio albums with his tenth album in the works.
The rapper revealed that he will be dropping his last album which will be titled Drum. Jabba announced that the album which was supposed to drop this year has been pushed back for 2019 and decided to drop an EP which is titled FGTBB (Feels Good To Be Back) which was supposed to drop back in September but was pushed back.
After a rather long break Jabba has returned with the longawaited EP FGTBB which has finally arrived and has 5 tracks on it. The rapper dropped the lead singlee from the project earlier this year which is self-titled after the EP. He decided to use the album cover for the EP to introduce what he said earlier this year to be his new stge name Jabba X. You can purchase HHP's Ep below.