JR Offers To Buy AKA's Beam Group After Announcing It's Shutdown
JR Offers To Buy AKA's Beam Group After Announcing It's Shutdown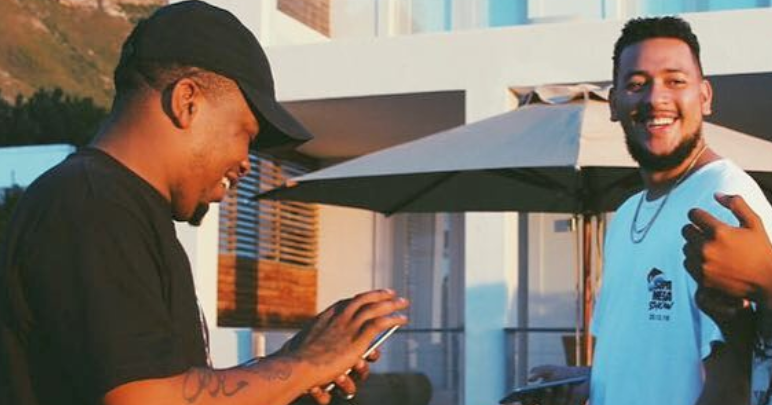 JR Offers To Buy AKA's Beam Group After Announcing It's Shutdown! Yesterday AKA revealed some rather shocking news about the future of his company Beam Group.
The rapper revealed that he is currently i the process of shutting down the company after coming to a realization that he did not need it since he was a company on his own. This caught a lot of peoples attention who were disappointed in hearing the news.
AKA stated that he is still the owner of the company but it no longer represents him and is now in the process of shutting it down. "Lemme buy it," tweeted JR reponding to AKA's tweet announcing the process of shutting the company down.
Lemme buy it. https://t.co/Qzk9ljJaao

— Jr (@JRafrika) October 1, 2018