Lil Wayne Reveals Why Drake Is Not Featured On 'Tha Carter V'
Lil Wayne Reveals Why Drake Is Not Featured On 'Tha Carter V'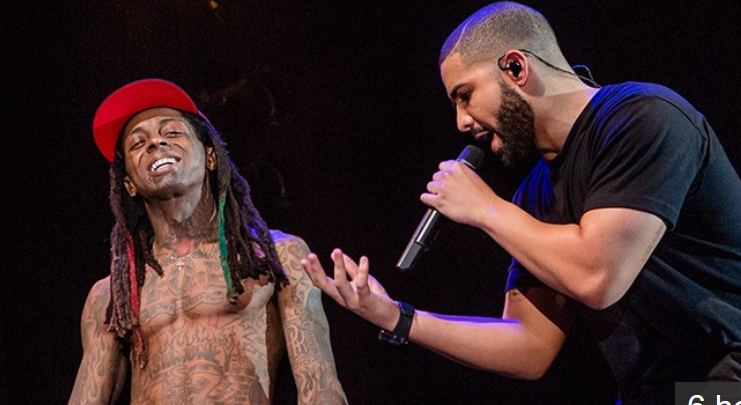 Lil Wayne Reveals Why Drake Is Not Featured On 'Tha Carter V'! After Lil Wayne dropped his highly anticipated album Tha Crater V the fans had quite a number of questions.
One question that often popped up was the question on why Weezy had not featured Drake on the project. The rapper recently answered the question on everyone's mind which is the reason for not having the In My Feelings hit maker on his album. He revealed that Drake actually had a song meant to be on the album but di not make it because of "clearance issues".
"The clearances man. The clearances man. People be trippin' when they find out who it is and when they find out what the song's subject is about. They don't represent the names of something like that," said Tunechi speaking on his CRWN interview on Tidal.