Reasson Names The Rappers He Would 'Take A Bullet For'
Reasson Names The Rappers He Would 'Take A Bullet For'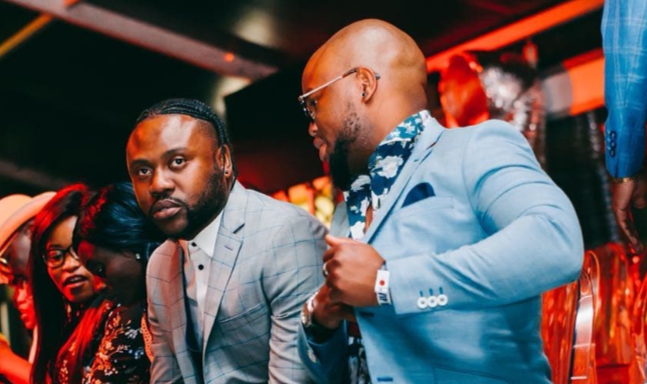 Reasson Names The Rappers He Would 'Take A Bullet For'! Reason has been in the game for a rather long time and has been acquainted with a lot of rappers.
Out of all the rappers he has worked with and become friends with, the rapper has a few he considers to be close friends with. Reason is really close with Kwesta who  comes from the same neighborhood as him and Kid X as well.
The rapper recently tweeted that he would take a bullet for the two co-founders of RapLyf tagging them to make sure they know what they mean to him. "I'd take a bullet for @KwestaDaKAR and @KidXSA #OSunaMangKeleteng," read the rappers tweet.
I'd take a bullet for @KwestaDaKAR and @KidXSA #OSunaMangKeleteng

— #WuTang 🇿🇦 (@ReasonHD) October 8, 2018