Riky Rick Clapsback At A Troll Calling Him Gay
Riky Rick Clapsback At A Troll Calling Him Gay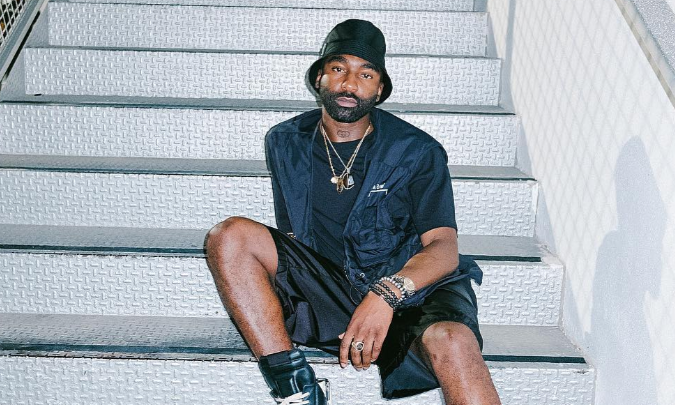 Riky Rick Clapsback At A Troll Calling Him Gay! Riky Rick is undeniably one of the most active rappers on the fashion scene.
The rapper recently tweeted a picture of a guy walking down the runway with a complement that said it was beautiful. A Hip Hop fan saw the tweet and decided to troll Riky calling him gay and this did not sit well with the rapper who clapped back at the fans tweet.
BEAUTIFUL ❤️ pic.twitter.com/uPzyt30sc9

— MASTER MAKHADO (@rikyrickworld) October 8, 2018
"Calling a guy beautiful is gay???? GROW UP!!!! QUICKLY TOO!!!! The world is gonna leave you behind," read Riky Rick's clapback at the fans tweet.
Calling a guy beautiful is gay???? GROW UP!!!! QUICKLY TOO!!!! The world is gonna leave you behind. https://t.co/KkJrpVf2oz

— MASTER MAKHADO (@rikyrickworld) October 8, 2018