Scoop Says Hip Hop Has Damaged A Lot Of The Males
Scoop Says Hip Hop Has Damaged A Lot Of The Males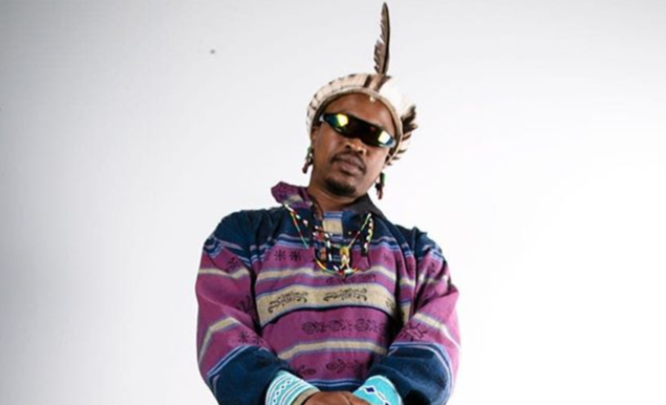 Scoop Says Hip Hop Has Damaged A Lot Of The Males! Scoop Makhathini has undeniably one of the most influential voices in the local rap game although he is not a rapper himself.
A lot of the local Hip Hop artists look to the media personality for advice about the game because of his dedication to the culture. He recently went on Twitter an shared some a insightful tweet about the effects the Hip Hop industry has had on our societies due to the kind of lyrics that are spat by rappers which aren't a reality.
"HIP HOP HAS DAMAGED A LOT OF US MALES.HIP HOP'S IDEALS AND ITS PEOPLES' REALITY ARE NOT THE SAME.THE DAMAGED MEN OF HIP HOP ARE NOW DAMAGING THE WOMEN WHO WILL IN TURN DAMAGE THE CHILDREN.HOWEVER,EVERYTHING MUST BURN SO WE CAN BUILD.MAY THE GODS 4GIVE US, MAY THE GODS BE WITH US," read Scoop's tweet.
HIP HOP HAS DAMAGED A LOT OF US MALES.HIP HOP'S IDEALS AND ITS PEOPLES' REALITY ARE NOT THE SAME.THE DAMAGED MEN OF HIP HOP ARE NOW DAMAGING THE WOMEN WHO WILL IN TURN DAMAGE THE CHILDREN.HOWEVER,EVERYTHING MUST BURN SO WE CAN BUILD.MAY THE GODS 4GIVE US, MAY THE GODS BE WITH US.

— siyabonga ngwekazi (@scoopmakhathini) October 8, 2018