Fashion
What SA Rappers Wore To The SA Fashion Weeks Opening Party
What SA Rappers Wore To The SA Fashion Weeks Opening Party
What SA Rappers Wore To The SA Fashion Weeks Opening Party! The SA Fashion Week is undeniably one of the most prestigious fashion events in the country.
Cruz Vodka recently hosted an opening party for the SA Fashion Week which was attended by some of the biggest celebrities in the country. AKA, Moozlie and The Dreamteam duo were some of the rappers that were representing the SA Hip Hop industry at the event.
Check out what some of your favorite rappers wore at Cruz Vodka's opening partyu for this years fashion week.
AKA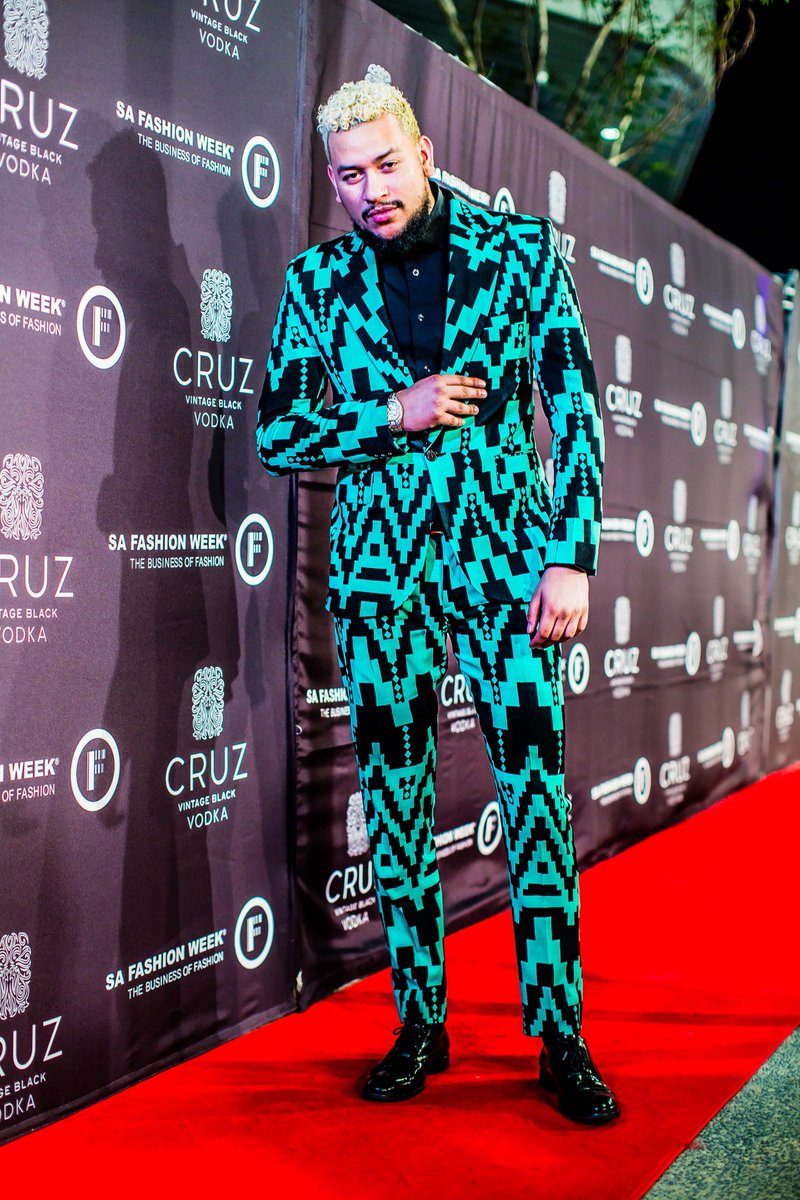 Moozlie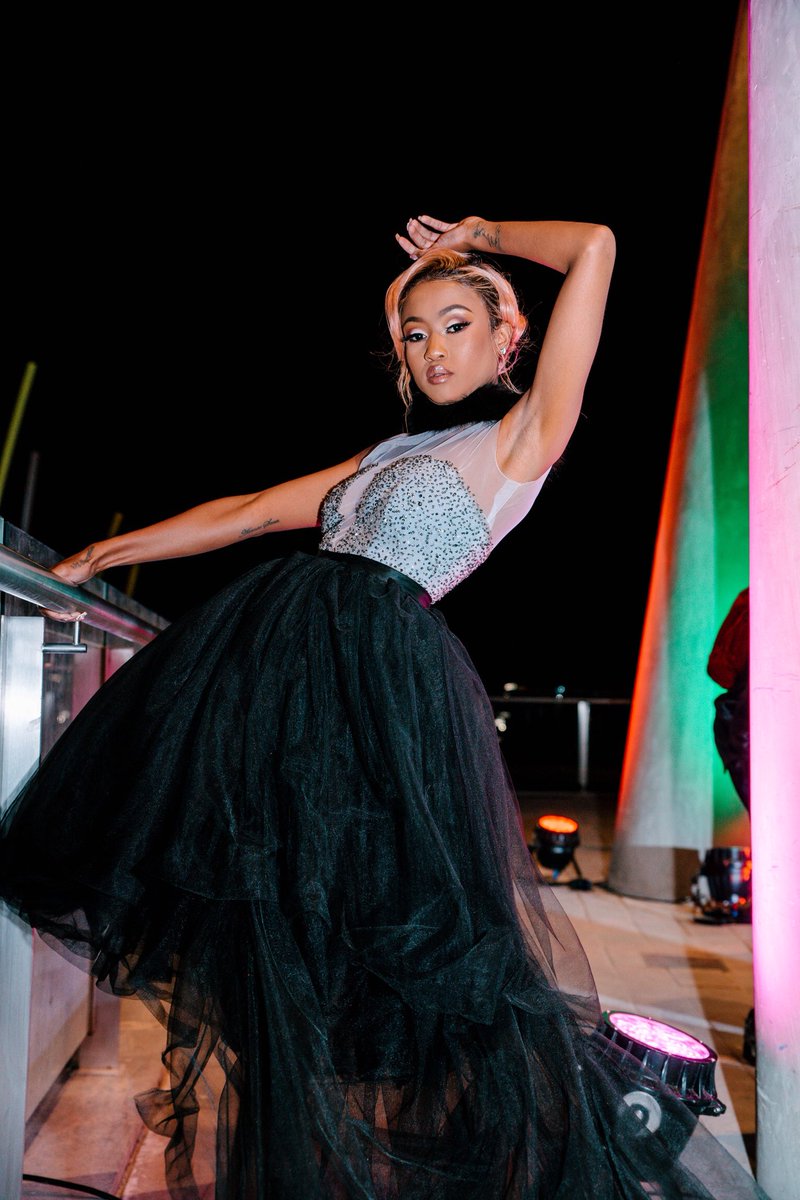 Dreamteam