A-Reece Responds To DJ Vigilante Thanking Him For The Music
A-Reece Responds To DJ Vigilante Thanking Him For The Music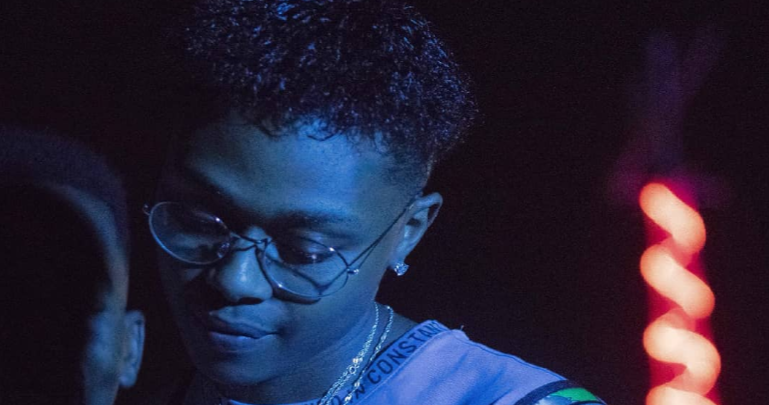 A-Reece Responds To DJ Vigilante Thanking Him For The Music! A-Reece is undoubtedly one of the most talented and hardest working rappers in the SA Hip Hop industry at the moment.
The rapper has been dropping music non-stop all year and has gained recognition from a lot of the major players in the industry. He recently got thanked by DJ Vigilante who is one of the biggest DJ's in the game right now for his music.
"& thank you for laying my new sh*t in da club I luv u big dawg," tweeted A-Reece responding to DJ Vigilante's tweet.