AKA Adds A Third BMW To His Garage Worth Over R2 Million
AKA Adds A Third BMW To His Garage Worth Over R2 Million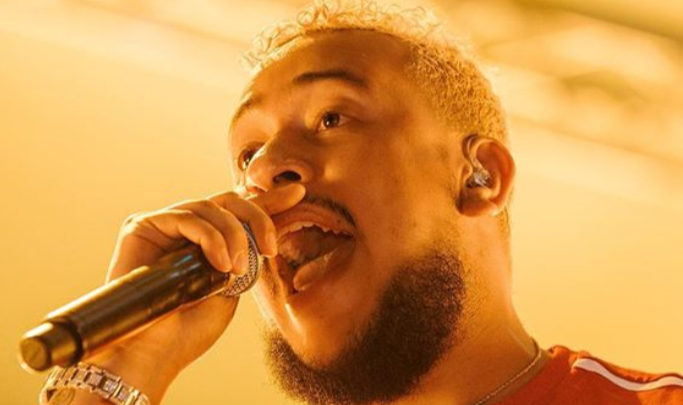 AKA Adds A Third BMW To His Garage Worth Over R2 Million! For a couple of years AKA has had an obsession with BMW.
The rapper drove a X6 and then added a major piece to his garage with his BMW i8. AKA has decided to add a brand new car to his garage sticking to his tradition of getting BMW's. This time the rapper has decided to get himself a BMW 760Li which is estimated to cost from a whooping R2 Million to R3 Million.
The rapper first posted pictures of his new car which were not clear blurring the type of BMW it was at the end of October with a caption saying "Who is the boss." The rapper's photographer then posted pictures of the car on his Instagram. After all this, the Super Mega posted a picture of his daughter Kairo sitting in the car.
View this post on Instagram