Cassper Pays Homage To Kwaito On 'Sweet & Short' Album
Cassper Pays Homage To Kwaito On 'Sweet & Short' Album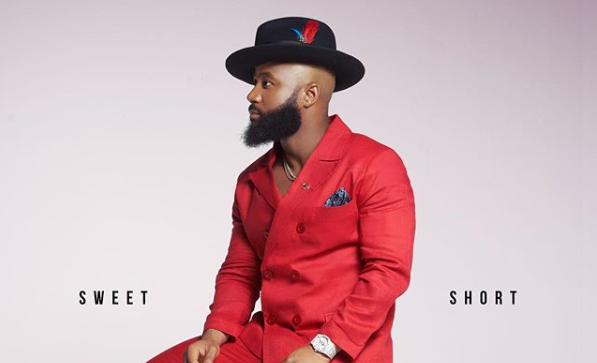 Cassper Pays Homage To Kwaito On 'Sweet & Short' Album! Cassper Nyovest's fourth studio album was one of the most anticipated albums of the year following his platinum selling album Thuto.
The rapper has just dropped an album which he presumes will shape the future of South African Hip Hop which is hugely influenced by Kwaito as well as House and Maskhandi. He pays homage to authentically South African genres by sampling legendary Kwaito artists and featuring Maskhandi legends Shwi Nomtekhala.
Cassper made his album mainly for a South African Audience and symbolized the name of the album in the form and length of the project with only 11 tracks. He uses his vernacular language Tswana on most of the album with a few songs in English. Sweet & Short is the rappers first album to be dropped under a major record label, Universal Music and is expected to go platinum when he drops the CD's at #FillUpMosesMabhida.
The rapper reveals that he grew up listening to Kwaito but is in love with Hip Hop and decided to fuse the two on his album. The purpose of Sweet & Short is to pass a message of love and get South Africans all over the country dancing despite the language barriers through the use of South African dance sounds in the beats.
Listen To Cassper's Cassper Nyovest's Sweet & Short below: