Check Out Gemini Major's Presumed Girlfriend
Check Out Gemini Major's Presumed Girlfriend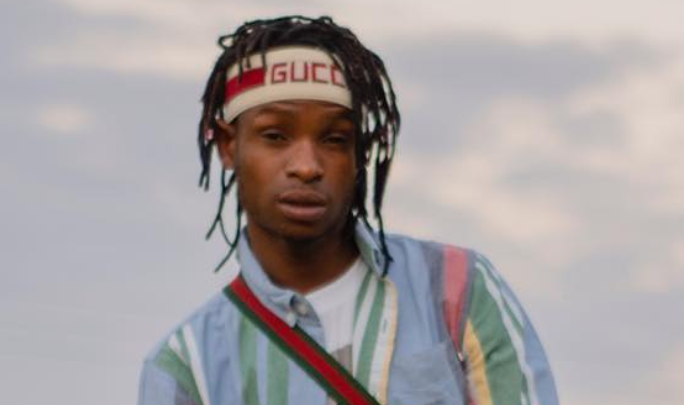 Check Out Gemini Major's Presumed Girlfriend! Being a celebrity has a lot of perks and disadvantages with your personal information constantly in the public eye.
Gemini Major has been in celebrity relationships be fore but usually tries to keep his personal information private. In recent times there seems to have been a development in the artists personal life with a girl who seems to be involved with the Ragga hit maker.
The two have been tweeting each other for a while now revealing a rather intimate relationship between them. The girl recently tweeted "I f*ck with you till you extinct!," to which Gemini responded with a "Me too". He was then replied with a heart emoji.
View this post on Instagram