Emtee Responds To A Fan Asking About His Relations With A-Reece
Emtee Responds To A Fan Asking About His Relations With A-Reece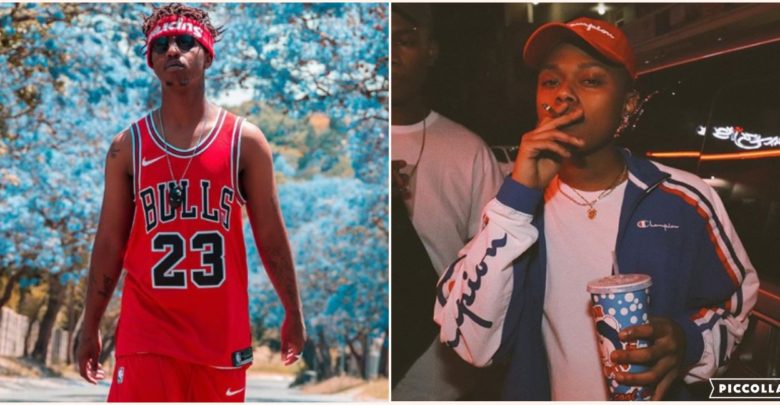 Emtee Responds To A Fan Asking About His Relations With A-Reece! When A-Reece was still signed to Ambitious Entertainment, he had a rather tight bond with Emtee who he considered to be family at the time.
Although the two were rather close, A-Reece's departure from the label left the Couldn't hit makers drifting apart and started a beef between the them. Earlier this year during an interview with Pearl Thusi, A-Reece clarified that he does not think he could ever work with Emtee after the fallout because he felt betrayed.
A fan recently asked Emtee what the situation was between the two on Twitter to which Emtee responded saying he f**ks with A-Reece but doesn't know how he feels. "I f**k with Reece. Ion know how he feel nah'm sayin," tweeted Emtee.