Fans React To Jay Z's Verse On Meek Mill's 'What's Free'
Fans React To Jay Z's Verse On Meek Mill's 'What's Free'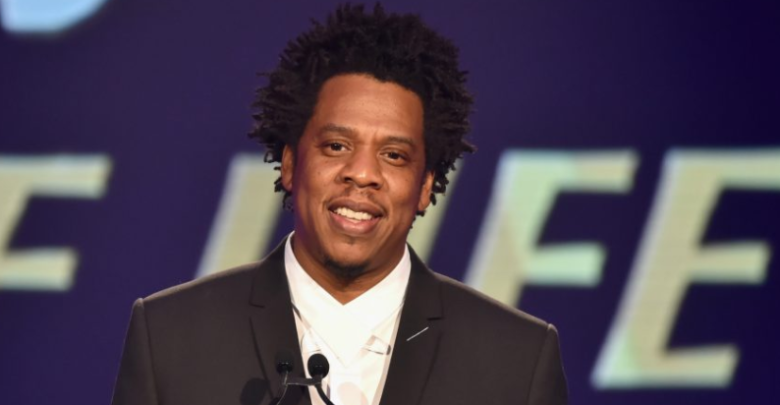 Fans React To Jay Z's Verse On Meek Mill's 'What's Free'! Jay Z is one of the most vocal rappers when it comes to political matters especially those that concern racism and takes the chance to layout his thoughts on Meek's new album Championships.
The issue that caught a lot of peoples attention was Jay Z speaking on him and Kanye West considering Ye's recent political activities supporting Donald Trump and appearing on interviews wearing the Make America Great Again cap. Jay Z had never publicly outed Kanye West despite Ye going at Jigga during a tour he had years back.
The Roc Nation boss has finally decided to publicly speak on Kanye West's recent political activities on Meek Mill's What's Free with Rick Ross on his album Championships. Some Hip Hop fans saw this as though Jay Z was separating himself from Kanye whilst some rap analysts took this to be Jay Z confirming there's no beef between the two.
"No red hat, don't Michael and Prince me and Ye, They separate you when you got Michael and Prince's DNA," spat Jay Z on Meeks What's Free. The comparison was drawn from the beef that Michael and Prince Jackson had making Jay's line a negative of the Jackson brothers situation.

Me enjoying Jay Z coming for Kanye, then realizing we're never getting Watch The Throne 2 pic.twitter.com/3jj4qqACW1

— The Brahma Bull (@KerbyDarius) 30 November 2018
"No red hat, don't Michael and Prince me and Ye, They separate you when you got Michael and Prince's DNA" – Jay Z 👀 pic.twitter.com/XE5QHyFBN8

— DJ First Class™ (@1DJFirstClass) 30 November 2018
if people think that's a diss then i must not know the english language

— Vanis Mulumba (@Drastik_13) 30 November 2018
JAY Z with the Verse of the Year Ladies and Gentlemen 🤷🏾‍♂️ pic.twitter.com/mPFYUyaFK7

— Mark Denny Jr. (@TheChosenOne_19) 30 November 2018
Jay Z line about us having nothing to eat so they gave us pork & pig intestines from shit they discarded that we ingested probably gonna go over 98% of the people head listening to Meek album. #Championships

— Young Scholar (@Gatorboi06) 30 November 2018
Do ppl understand Jay Z dont put this shit on paper

— D-Mac (@imDMAC) 30 November 2018