Gigi Lamayne's Heartfelt Apology After Her Alleged Suicide Attempt
Gigi Lamayne's Heartfelt Apology After Her Alleged Suicide Attempt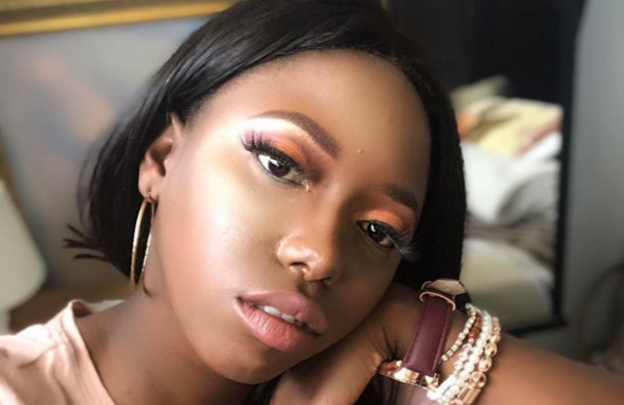 Gigi Lamayne's Heartfelt Apology After Her Alleged Suicide Attempt! Gigi Lamayne has been rather vocal about depression and how dangerous it is and has now revealed that she recently overcame a battle with it.
The rapper was admitted into hospital this past Saturday after an alleged suicide attempt by the Iphupho hit maker. She recently tweeted revealing that she was discharged from Hospital and is now at her home. In the tweet, Gigi thanked her family, friends and supporters for the love she received and also apologised for the scare.
"Home safe ❤️Thank you to every single one of my friends, industry mates and supporters. I'm sorry to you all. Clearly I'm alive to tell my best story yet. I LOVE YOU for loving me at this time of weakness. You made me strong. Now I work on myself. Now I love myself," tweeted Gigi Lamayne.
Home safe ❤️Thank you to every single one of my friends, industry mates and supporters. I'm sorry to you all. Clearly I'm alive to tell my best story yet. I LOVE YOU for loving me at this time of weakness. You made me strong. Now I work on myself. Now I love myself. pic.twitter.com/8mFhHcskHI

— #VI #Twinkle #Iphupho #GigiGang (@Gigi_Lamayne) November 6, 2018