Kwesta Explains Dropping 'Vur Vai' Right After Kid X's Album
Kwesta Explains Dropping 'Vur Vai' Right After Kid X's Album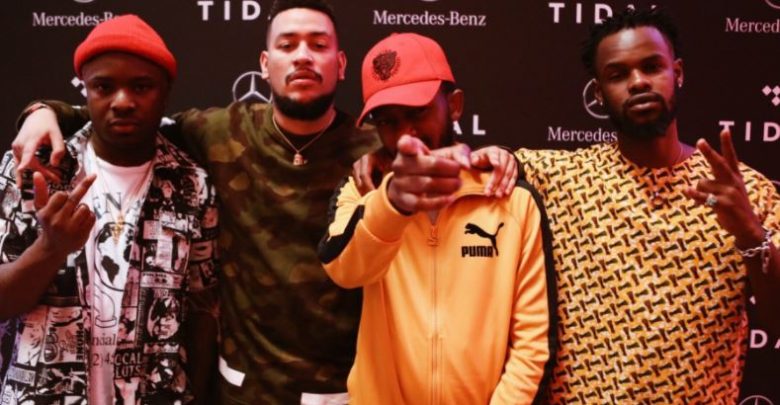 Kwesta Explains Dropping 'Vur Vai' Right After Kid X's Album! The Raplyf crew has had a rather positive year with Kwesta dropping one of the biggest Hip Hip singles of the year and Kid X dropping his debut album.

After he dropped his single Vur Vai, there were some fans who thought that he was stealing the shine from his friend Kid X. Kwesta spoke on the matter in an interview with The Plug Magazine saying that he cares about Kid X's album as if it were his own album.
"There's also contractually binding things, like what you just mentioned, with Telkom. That was gonna be the new campaign and we weren't gonna use Spirit anymore, they'd already gone on with wanting to use Vur Vai," said Kwesta explaining his decision to drop the single at the time.