Lerato Sengadi Shares Her Grief Over HHP
Lerato Sengadi Shares Her Grief Over HHP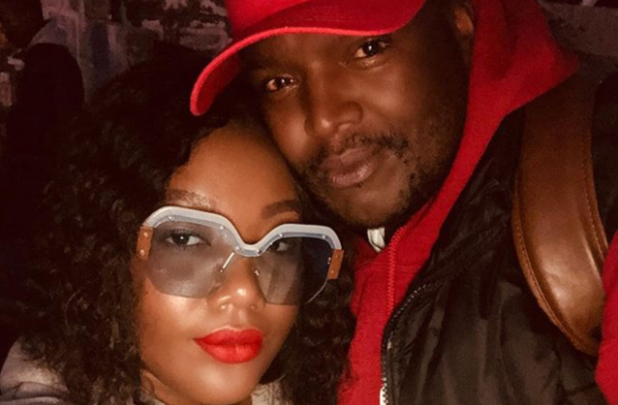 Lerato Sengadi Shares Her Grief Over HHP! It has been over a year since the legendary Motswako rapper HHP passed.
It seems the late rappers wife Lerato Sengadi continues to grieve him despite cheating rumors and the issues during his funeral with the family. This past Saturday, she posted a picture of her and HHP on Instagram with a caption that showed how she misses the late rapper.
"It's been a month. Feels like an eternity. Feels like yesterday. Feels so surreal. But the grief is so real. I know the strength God has bestowed upon me is a gift from u ❤️ #Motho #DloziLam #Psalm35," tweeted Lerato.