Watch! AKA & Yanga's Reactions After Man United's Epic Comeback
Watch! AKA & Yanga's Reactions After Man United's Epic Comeback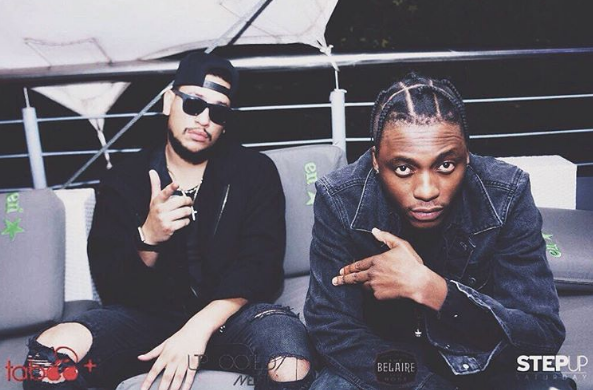 Watch! AKA & Yanga's Reactions After Man United's Epic Comeback! AKA is one of the biggest Soccer fans in the SA Hip Hop industry and has often been invited on Soccer talkshows to share his knowledge on the game.
The rapper is a diehard Manchester United fan which he stated in October when he got his tattoo of the clubs logo on his shoulder. After the Manchester Untied versus Juventus match which has been trending worldwide due to the epic comeback made by the Red Devil's, AKA and Yanga shared their reactions on social media.
The two rappers who are Manchester United fans shared their excitement after the comeback made by their team.
— AKA (@akaworldwide) November 7, 2018
I'm sorry I couldn't help it. Man united won, I got dressed and went out.

— #uTatakho (@ItsYangaChief) November 7, 2018
This me pulling up after @ManUtd win😂 pic.twitter.com/IeCUzIXLJD

— #uTatakho (@ItsYangaChief) November 7, 2018