AKA Speaks On His Beef With Blaklez Years Ago
AKA Speaks On His Beef With Blaklez Years Ago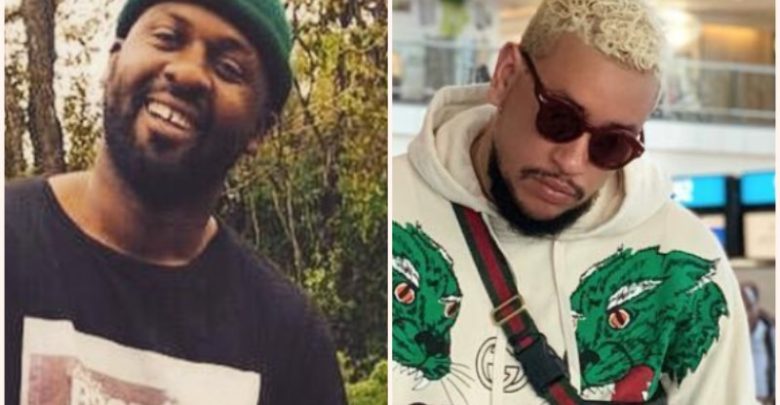 AKA Speaks On His Beef With Blaklez Years Ago! AKA is undeniably one of the most egoistic artists in the Hip Hop industry who has been in quite a number of beefs.
When the rapper was starting his solo career, he beefed with rappers like L-Tido and Blaklez who he has since made up with. He was interviewed on YFM where he was asked about his fondest memory of the station and remembered having a battle with Blaklez on the same day he had an interview at YFM.
"At that time I wasn't a you know, as an experienced of a smoker as I am now you know what I mean, and on that particular day I was a bit nervous or whatever so I smoked a little jay and I went on the air and that day was the day I was supposed to go head to head with Blaklez we had like a little beef or whatever and I got in there and I totally messed up all my lyrics, I totally forgot everything," said AKA speaking on the matter.