Cassper Remembers Being Sued For Assault
Cassper Remembers Being Sued For Assault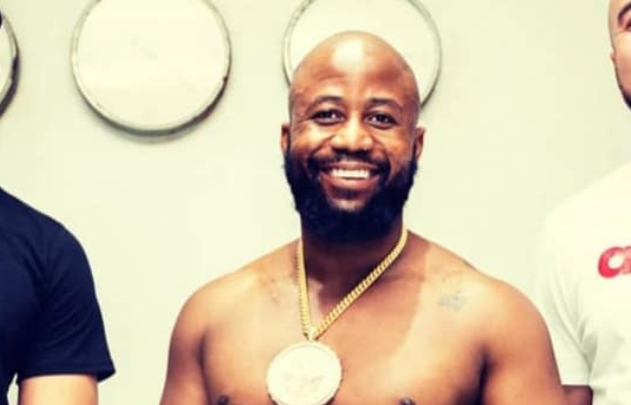 Cassper Remembers Being Sued For Assault! Cassper Nyovest is one of the biggest Hip Hop artists in the country who has his fare share of controversies.
The rapper was recently interviewed on Coffee with Greg & Lucky were he spoke about an incident were he got upset in an interview. The rapper then called the interviewer a b***h n***er during the interview and took his memory card to erase the footage which later surfaced and was sued for assault.
"Last night I met this dude that he came with this funny interview and I had just won an award and I was so like disappointed in him you know and I ended up calling him uh.. I swore at him," said Cassper.
He then said "I called him a b***h n***er in the interview and then I walked away and then we took his memory card so we could delete the video and then he opened a case saying we assaulted him which was a lie and then he made it a big thing and he got some guy who was able to restore the information and then the video came out."