Cassper Speaks On Catching Jay Z's Attention At Global Citizen Festival
Cassper Speaks On Catching Jay Z's Attention At Global Citizen Festival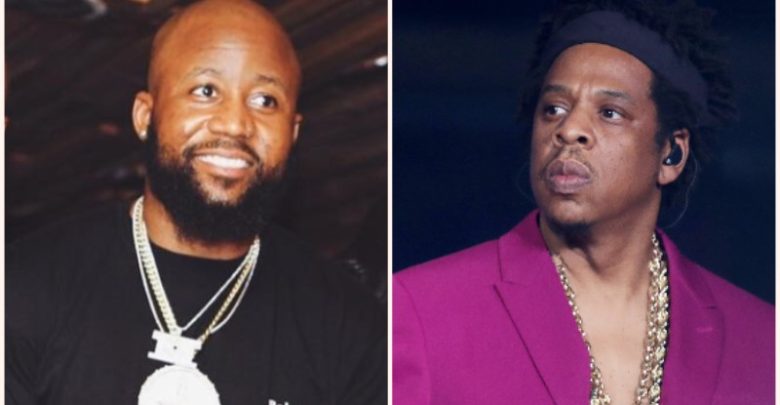 Cassper Speaks On Catching Jay Z's Attention At Global Citizen Festival! Cassper Nyovest has had one of the most remarkable years in SA Hip Hop especially in the months coming to the close of the year.
The rapper hosted his fourth Fill Up concert in Durban this past weekend which he says sold out and then went on to perform on the Global Citizen Festival stage at FNB stadium. Mufasa stole the show with his performance which was a rather remarkable performance which had the rapper trending internationally.
Cassper recently tweeted sharing how he was pleased that he caught Jay Z's attention during his performance. "Jay Z saw me performing at Global citizen and asked his bodyguard if that's Jeezy on stage… hahaha. The chiskop and beard is too gangster!!! At least I got Hov's attention," tweeted Cassper.