Gigi Lamayne Says Pro's Death Triggered Her Suicide Attempt
Gigi Lamayne Says Pro's Death Triggered Her Suicide Attempt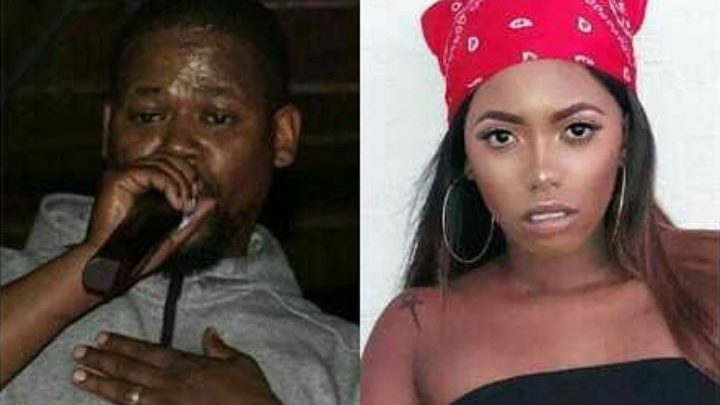 Gigi Lamayne Says Pro's Death Triggered Her Suicide Attempt! Gigi Lamayne has become one of the biggest Hip Hop artists in the game and commends rappers like Pro for discovering her.
The rapper recently sent fans into shock after she posted suicidal tweets and landed herself in the hospital. The reasons for the suicide attempts had not yet been revealed but she has now decided to open up on the matter. Speaking to Zalebs, Gigi said that Pro's death triggered the depression she has always had and questions of her identity.
"Pro Kid kinda discovered me before Khuli Chana but we didn't work out because of management issues. But we remained close, so when he died it triggered the fact of how entertainers are treated in society and how we're, especially as female artists, just expected to shake our asses," said Gigi Lamayne.