Kanye Hints At 'Watch The Throne 2' After Jay Z Explains 'What's Free' Lyrics
Kanye Hints At 'Watch The Throne 2' After Jay Z Explains 'What's Free' Lyrics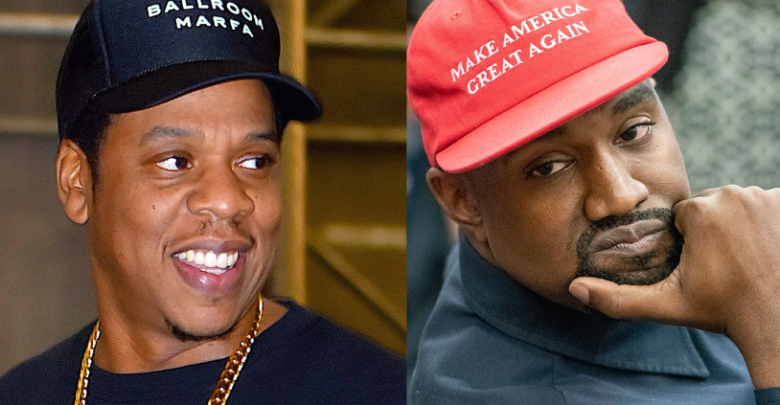 Kanye Hints At 'Watch The Throne 2' After Jay Z Explains 'What's Free' Lyrics! When Jay Z and Kanye West teamed up on a joint album, the two dropped one of the greatest collaborative albums in Hop Hop to this day.
It seems the pair is planning on dropping a follow up to the project which most Hip Hop fans didn't think was going to happen with the alleged tension between the. Jay Z was recently featured on Meek Mill's album were he addressed rumors of tension between him and Kanye West.
The lines had Jay Z trend worldwide with fans thinking he was taking shots at Kanye. The Roc Nation boss then went on Twitter to explain the line saying that it is not shade but is explaining that Kanye is his brother. Kanye West responded to Hov's tweet hinting at "Watch The Throne 2".