Kid X Compares Nasty C & Stogie T's Verses On Sway In The Morning
Kid X Compares Nasty C & Stogie T's Verses On Sway In The Morning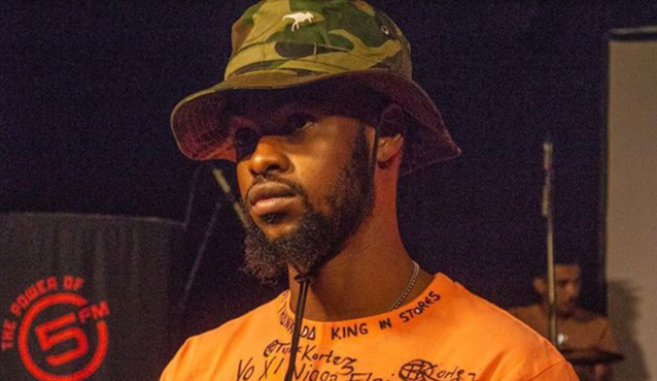 Kid X Compares Nasty C & Stogie T's Verses On Sway In The Morning! Sway has been commended for giving SA Hip Hop artists to shine in the USA.
When artists go on the show, they are expected to freestyle and there have been 5 artists so far that have had the chance to freestyle on the show. Kid X was recently on the Sobering Podcast were he was asked about the freestyles and who he thought bodied it the most. When the hosts put Nasty C and Stogie T's verse as a tie, the rapper disagreed.
X deducted points from Nasty C's performance because he was reading from his phone as opposed to Stogie's verse were he did it flawlessly. The rapper then clarified that he sees Stogie T's verse as the best verse he heard on the show.