Peep Apple Music SA's Top 100 Most Listened To Songs & Albums
Peep Apple Music SA's Top 100 Most Listened To Songs & Albums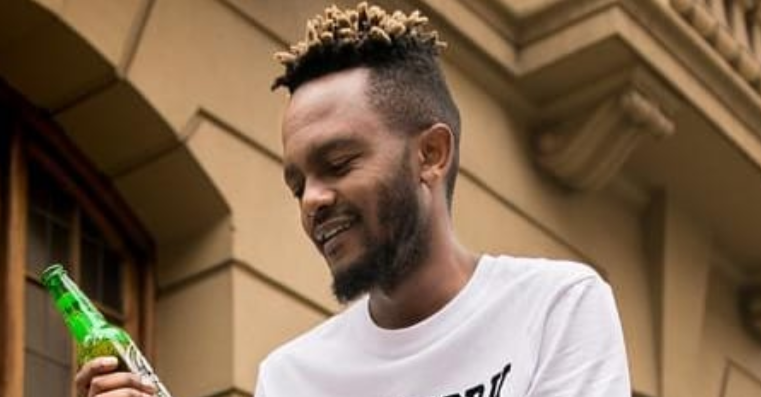 Peep Apple Music SA's Top 100 Most Listened To Songs & Albums! Apple Music is undeniably one of the biggest global music streaming platforms that has a grip on a large audience worldwide.
The streaming platform recently revealed the top 100 most played songs in South Africa and unfortunately only had 13 songs of local musicians on the list. Of the 13 songs, only 3 songs are SA Hip Hop artists with Nasty C, Kwesta & AKA representing the genre with Particular, Spirit and Fela In Versace respectively.
On the list for most played albums on the platform, there were only 3 SA Hip Hop albums that made it onto the list. Nasty C's "Strings And Bling" came in at number 13, AKA's "Touch My Blood" followed in at number 19 and Cassper Nyovest's "Thuto" was ranked number 94.