Reason Bags A Major Deal With Johnnie Walker
Reason Bags A Major Deal With Johnnie Walker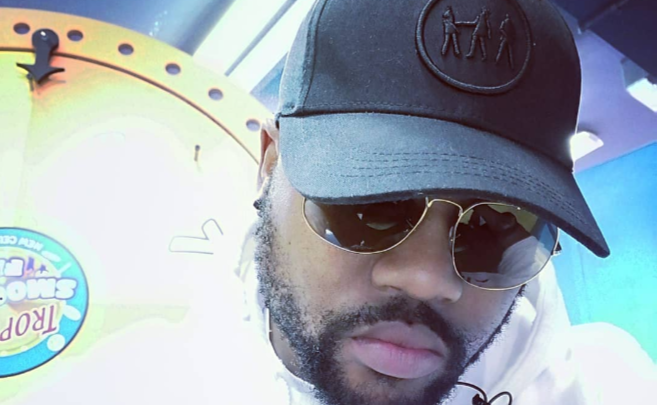 Reason Bags A Major Deal With Johnnie Walker! Reason is one of the biggest Hip Hop artists in the game at the moment with a buzz from his latest album Azania which some consider to be one of the best of the year.
From bagging deals with Rayban, the rapper continues to be a well recognized name in the corporate world. The rapper recently revealed that he has just bagged a deal with Johnnie Walker. Reason posted the advert for the major whiskey brands new pocket scotch venture in which he stars in.
Over ten years later after Reason entered the game, he continues to cash in major cheques with big companies for his influence. Check out the new Johnnie Walker Advert starring Reason below.