The Best Selling Hip Hop Singles Of All Time
Hip Hop Singles That Sold More Than 10 Million Copies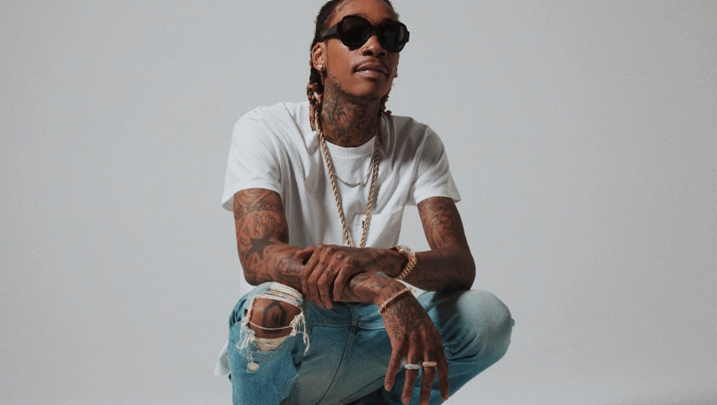 Hip Hop Singles That Sold More Than 10 Million Copies! Hip Hop has come a long way from being a frowned upon genre in the world to having some of the world's biggest mega stars.
Eminem currently has three of the best selling singles in Hip Hop with three of his songs going diamond. There have only been four rappers that have been able to sell more than 10 million copies in the history of Hip Hop as the genre is still growing but gets closer and closer to being the biggest genre on the planet.
Check 7 of the Hip Hop songs that have moved most copies in Hip Hop.
Eminem – "Love the Way You Lie (ft. Rihanna)"
Taken from Eminem's seventh studio album, Love The Way You Lie is one of the first Hip Hop songs to be certified diamond. The song became highly popular as a single from the album with the video becoming one of the most viewed videos on YouTube at the time.
Eminem – "Not Afraid"
Not Afraid was Eminem's second song to go diamond and making him the only rapper in history to have more than one song to sell more than 10 million copies on a single. It was the rappers lead single from his 2010 album Recovery.
Eminem – "Lose Yourself"
Eminem's Loose Yourself is one of his best selling singles of all time which was a soundtrack to motion picture he starred in "8 Mile". Having been released in 2002, Eminems hit single was certified diamond over a decade after its release making it his third diamond selling single.
Drake – "God's Plan"
Drake is undeniably one of the best selling Hip Hop artists in the world at the moment. The rapper is slowly graduating from being a rapper to a global mega star. This year he dropped his best selling single yet with God's Plan as the lead single to his album Scorpion which became one of the fastest growing songs in history going diamond.
Macklemore & Ryan Lewis – "Thrift Shop" (ft. Wanz)
Macklemore and Ryan Lewis dropped one of the biggest Hip Hop albums of 2012 called "The Heist". The lead single for this album was called Thrift Shop is the rappers biggest song to this date moving more than 10 million single sales by 2015.
Wiz Khalifa – "See You Again" (ft. Charlie Puth)
See You Again is a song that was dropped paying tribute to the late Fast & Furious actor Paul Walker. The song became a major single in no time reaching more than 1 billion streams on YouTube in no time.It was recently certified Diamond making it Wiz Khalifa's first ever diamond selling single.
Nelly – Dilemma (ft. Kelly Rowland)
Nelly's album called Nellyville is one of the mpst recognised albums blending Hip Hop and R&B to this date. From the album the rapper dropped a single called Dilemma featuring former Destiny's Child member Kelly Rowland and it became the best selling Hip Hop single interms of physical copies which sold more than 7 million.