Watch! Cardi B Confirms That She Split Up With Offset
Watch! Cardi B Confirms That She Split Up With Offset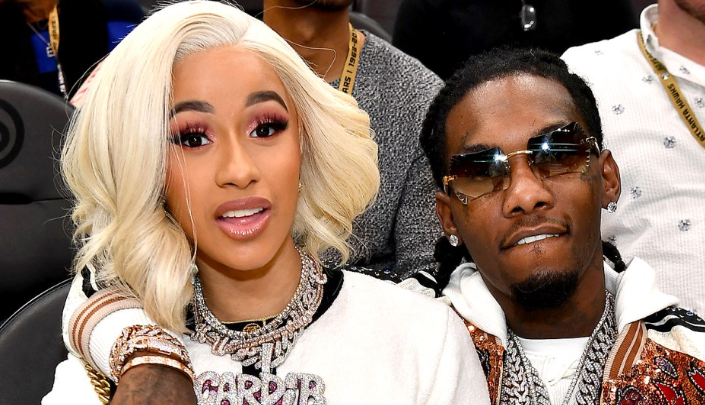 Watch! Cardi B Confirms That She Split Up With Offset! Cardi B and Offset were one of the biggest and most influential power couples to come out of the Hip Hop industry.
The couple had gained quite a reputation with both artists often doing major things for each other like buying rather expensive gifts. It has just come out that Cardi B and Offset are no longer together after a year of marriage and having conceived a child together.
Cardi B announced the split in an Instagram video she recently posted. In the video, Cardi asserts that she and Offset are on good terms but had been having problems in their marriage for a while now.
Looks like Cardi B and Offset are splitting up pic.twitter.com/MevOWs47EA

— XXL Magazine (@XXL) 5 December 2018