AKA On DJ Zinhle & His Daughter Being Part Of The Roasting Panel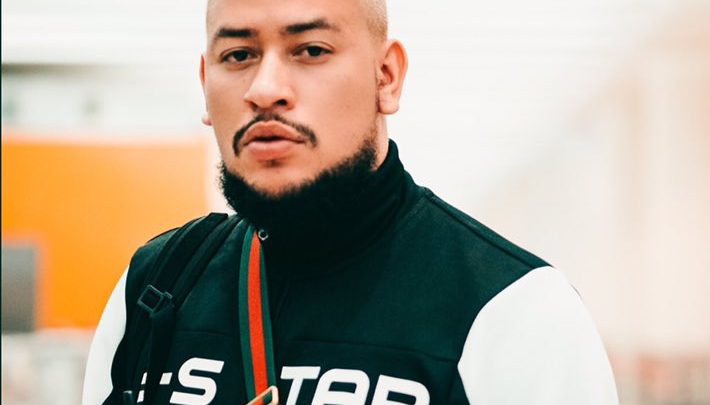 Supa Mega is all ready and super prepared for the upcoming roast which will see him as the steak on the 21st of February. The show is set to feature Francois Van Coke, Nina Hasties, Mark Fish and Pearl Thusi as the roasting panelby far.
When asked how she feels about Pearl whose daughter is best friends with his being part of the roast he said that he didn't mind she is like family although they have had many public fall-outs.
"That is the things about family. You feud, you fight, you fall out, you fall back. We are not different to any other family. I am glad it is her because it is time for a black female to do this. It shows progress."
In addition the Fela In Versace hitmaker made clear that he doesn't mind DJ Zinhle and his daughter being part of the show but there is a line to be drawn from it all.
"If people want to bring Zinhle into the roast it is at their own discretion. It is for fun and for making jokes but it is important to remember that the roast has serious consequences. It is done in the frame of comedy but jokes always have a bit of truth and reality attached to them. Let's so how it goes.
"But if you want to bring my daughter into the roast, it says more about you than it says about me."