Here's How You Can Hang Out With L-Tido & Miss Cosmo This Weekend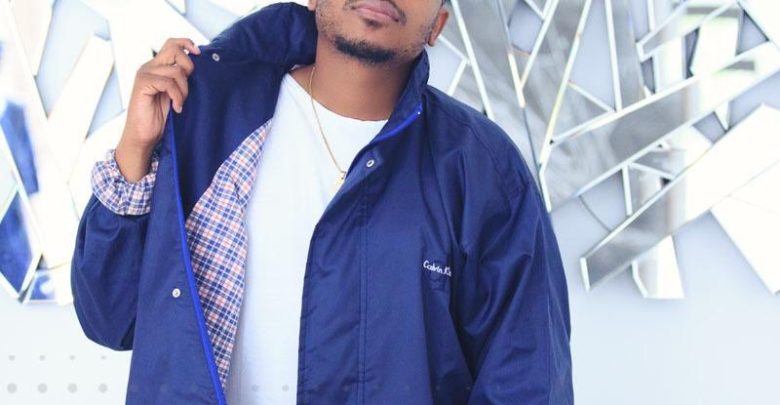 If you a Hip Hop music fan looking to make best of this weekend which you probably had no plans due to the weather, you can simply be part of a live performance and some good talking with Rapper L-Tido and Ms Cosmo on Sunday the 17th of February at 5FM.
Taking to twitter to announce the news the radio station gave details on how one can be in the presence of Ms Cosmo and L-Tido. You simply required to send an email to this address mscosmo@5fm.co.za.