Here's What You Can Expect From Kehlani This Year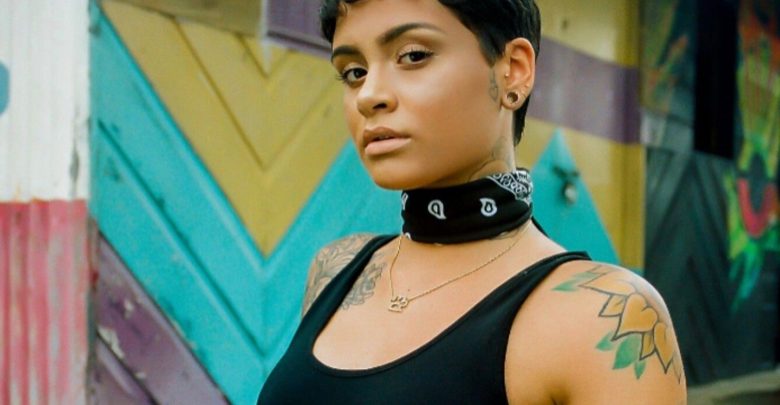 After taking a break due to pregnancy Kehlani has announced the greatest news that fans can expect from her a mix-tape titled 'While We Wait" set to drop before the end of February.
The singer took to Instagram to announce that she'll be delivering new music since the release of her Sweet Sexy Savage offering which attracted a lot of music fans.
The star did once mention how she was preparing to offer nothing but the best for 2019 as part of growth from 2018 and all the things she went through.