Lauryn Hill Continues To Disappoint Fans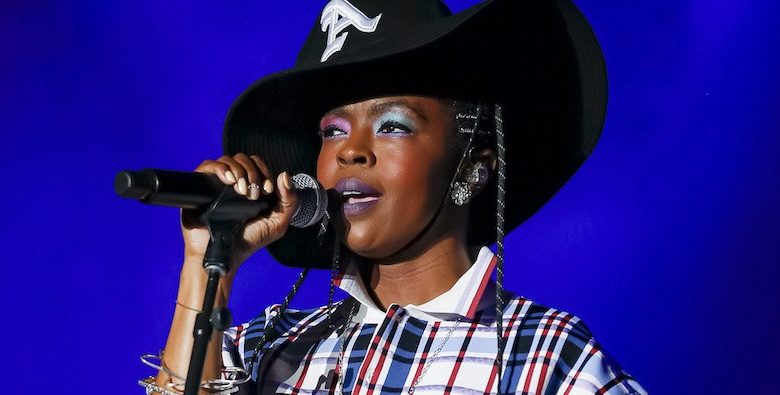 US legendary award winning star Lauryn Hill has once again left fans disappointed in her recent Australian tour where she arrived hours before the time set for her performance to commence.
It wasn't the first time, in the past the star has numerous times made a habit of arriving late in concerts or not arriving at all which has caused major fury from fans who had already paid to see her perform.
The DJ opening the show said Lauryn was sick, and local reports claim the singer was close to fainting when she finally hit the stage to perform. The performance was so bad in Sydney, fans immediately started demanding refunds.