More Reasons Arise Delaying Pitch Black Afro's Bail Hearing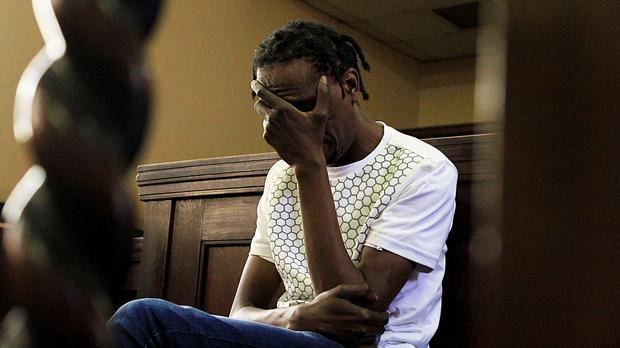 Pitch Black Afro's bail hearing has been postponed to 21 February for the third time with reasons of securing the services of a pathologist.
The rapper is facing charges of premeditated murder and defeating the ends of justice for allegedly killing his wife at the BnB on the 31st of Decmember 2018.
The star pleaded innocent and told DRUM over a month ago that he is being painted as a murderer when he is not.
"People are painting me out to be a murderer in the media, saying all these terrible things about me. I'm not a prefect man, but how can I kill my own wife of so many tears?" he asked during his interview.
His lawyer Meshack Maluleke recently argued that the deceased could've sustained her injuries before she returned to the BnB to be with his client.
The court awaits on what the pathologist will provide as means of further explaining what might have really happened.