Nicki Minaj & Avril Lavigne On The Newly Released Single 'Dumb Blonde'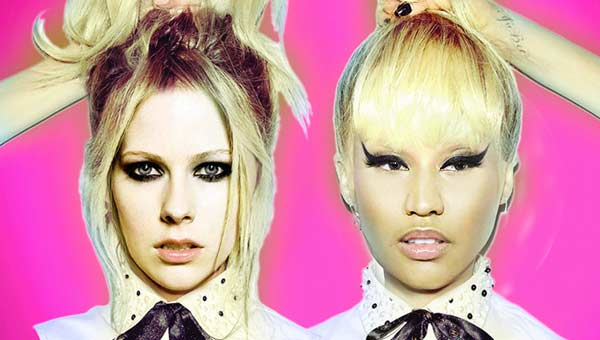 Two of the most talented ladies in the music industry Nicki Minaj and Avril Lavigne teamed up to make perfetion out of the single 'Dumb Blonde' which is quite inspiring and eye-opening.
Prior to the song's release, Nicki revealed that she's long been a huge fan of Lavigne's music. "If you know me, you know how long I've been a fan of hers."
Lavigne also expressed on an instagram posts how she has too been a fan of Nicki Minaj. "Nicki is such a talented, strong woman and driving force."
On Dumb Blonde Lavigne reflects on the idea that people might think she's not as smart as she is based on the way she looks.
Click Here To Download the song.