Nicki Minaj Withdraws From BET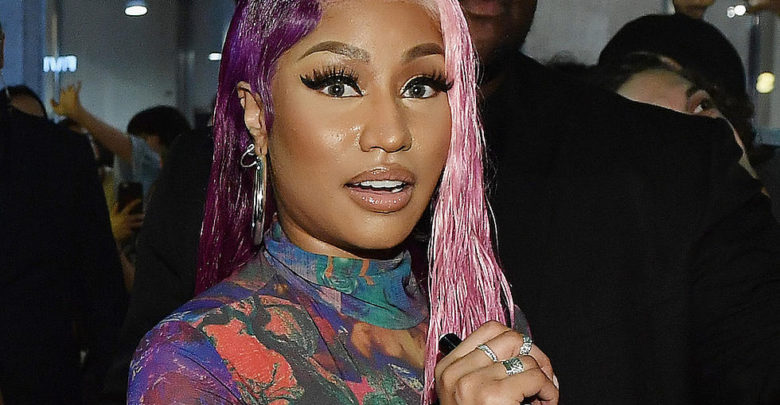 Multi-award winning rapper Nicki Minaj has taken to social media to share the news that she will or rather Young Money will no longer be any part of the BET after the show posted something that upset her.
The BET sent out a tweet about Cardi's historic grammy win for Best Rap album, while pointing out that Nicki "is being dragged for her lacefront" in the process.
"Young Money will no longer be apart of the BET Experience or award show," she wrote.
Fellow rapper Lil'wayne showed his support to Nicki who shared a screenshot of their conversation labeling him as the boss and friend that is always in her support.