Offset Apologises To Fans While Opening Up About His Feud With Chris Brown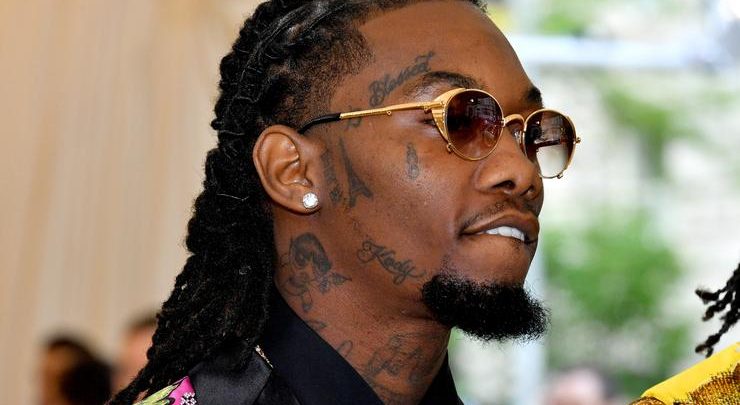 It has been over a week since the Offset and Chris Brown beef died down which was evoked by Savage 21 meme during his deportation saga. The beef escalated real fast with both musicians threatening to beat each other up.
Recently during one of his interviews Offset was asked about the beef to which he apologized to his fans about.
"I apologize to my fans and my folk. Who I am, I ain't even supposed to be replying. That's my fault for going on shorty's sh*t."
Although he apologized to fans it seemed he still holds a grudge against Breezy who he said disrespected him.
"The disrespect, it's hard to tolerate it. From my background, I was taught to adjust to disrespect and handle disrespect. But I be seeing who I am sometimes like, 'Damn.' Cause it could go so left field and when it goes left field ain't nobody gonna do nothing but point… At the end of the day, you don't get no stripes for that. I'm not trying to get stripes. I'm trying to get money. I'm trying to have my family together. I got these kids."
WATCH ;