SlikourOnLife Award List Of 10 Best South African Hip-Hop Verses of 2018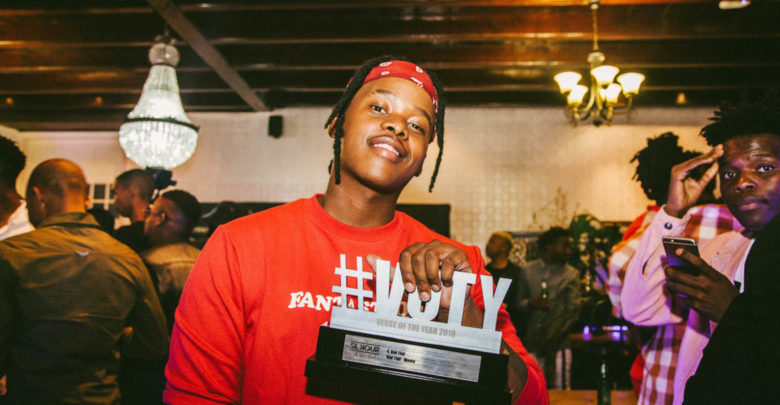 Slikour On Life established awards back in 2017 which look to celebrate or rather recognize the best verses in songs released the previous yea by Hip Hop artists. Over a week ago the platform announced the nominees for 2018 and earlier this week the award winners took the trophies.
The best verses were decided upon by a panel of judges which include Stogie T, veteran rapper Zubz, writer and editor of The Plug and OkayAfrica staff writer Sabelo Mkhabela.
"You don't have to agree with our list, just as long as we are having a conversation about bars," Stogie T said during the event.
Here is the full list if winners:
Laylizzy for "TXI"
Zakwe for his verse on "Sebentin Remix"
Jovislash for "The Dagga Song"
Ginger Trill for "The High End Freestyle"
Captain for his verse on Bona V's "The ReUp"
Reason for his verse on DJ Kaygo's "Father Figure"
Kid Tini for "Movie"
A-Reece for "Couldn't Have Said It Better Myself Pt. "2
Kwesta for his verse on DJ Sliqe's "Biskop"
Nasty C for his verse on Boity's "Wuz Dat?"
Touchline for "5 Grand" (Hennessey People's Choice Award)