Stream : A-Reece's New Release "Everybody Hates Reece"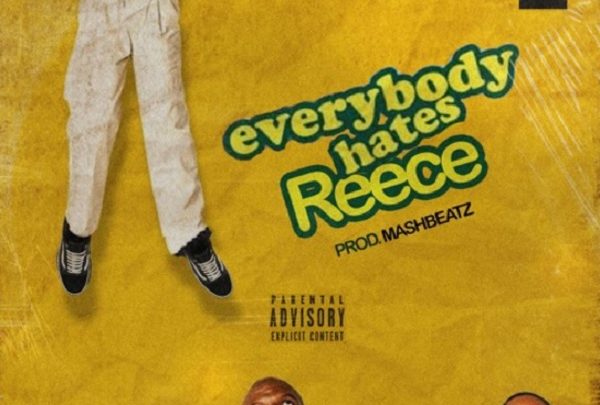 A-Reece has come through with a crispy fresh release titled Everybody Hates Reece which is available for streaming and download on SoundCloud. The rapper followed suit to his style and tempo on this single with the lyrics which are just too fitting.
Stream the song below :
In fact, A-Reece was earlier this year announced as the next guest on Sway which sparked anticipation from many people – who were impressed by Stogie T last year which puts Reece on a tight spot of perfecting his lyrical delivery.
The Paradise singer even took to instagram to announce his next release from this one titled Reece Effect.