Top 3 Biggest SA Hip Hop Songs On Radio Right Now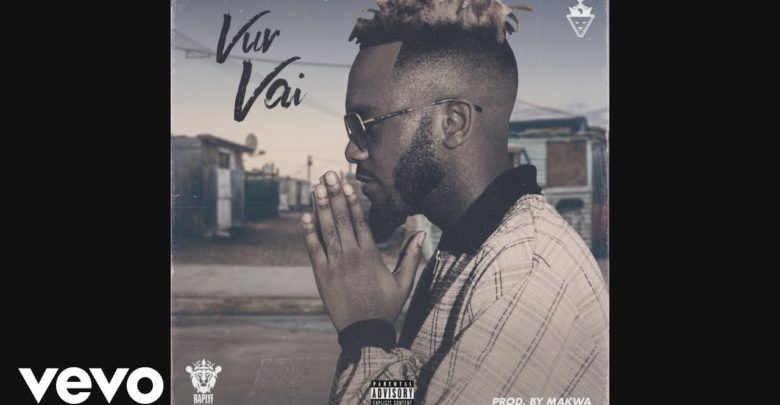 The competition is fast growing in the Hip Hop space with every artist looking to drop what would be the dope hit, 2018 provided the best of the songs and the beginning of 2019 has been proving to have even more greater music in store.
The unfortunate part is that not all of the songs are performing as expected, the ones that are doing well get to be constantly played on radio. Listed below are 3 of the currently most played biggest SA Hip Hop songs according to Radio Monitor.
Here's a list of Top 3 Biggest SA Hip Hop Songs On Radio Right Now :
Kwetsa Vur Vai
Kid Tini Cinga
Tellaman Feat. Shekhinah