Missy Elliot To Be Honored With Doctorate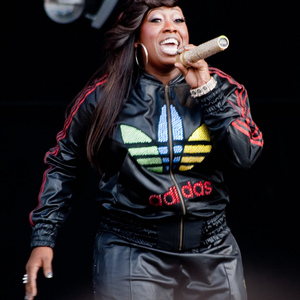 Legendary rap star Missy Elliot has been announced as one of the lifetime achievers to be honored with a doctorate from Berklee College Of Music. To be honored alongside Missy is Justin Timberlake and conductor Alex Lacamoire.
Missy Elliott became the first female rapper inducted into the Songwriters Hall of Fame of 2019. Her 2019 class also includes legendary British singer Cat Stevens and country-folk icon John Prine.
The Honouring event of these three stars will take place on May 11th at Boston University's Agganis Arena where Berklee President Roger H. Brown will present the trio with their award, recognizing their "achievements and influences in music and for their enduring global impact."
Missy Elliot is the first female rapper to receive such recognition.