Offset Gets Angry Over Interviewer Asking About 21 Savage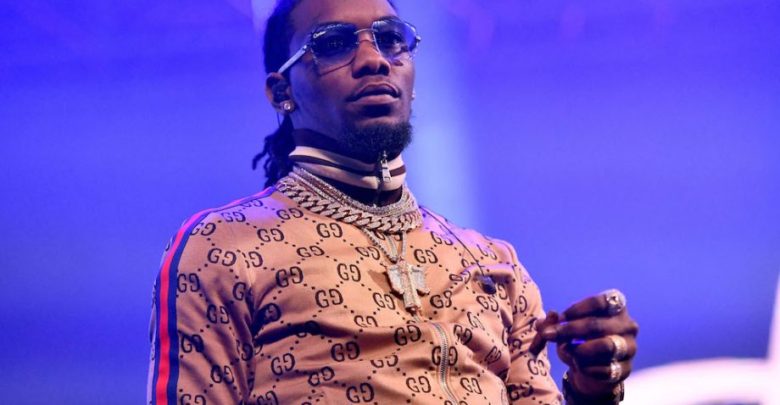 Offset proved on his last interview that it is essential for interviewers to make some research before conducting interviews. The rapper was interviewed by Power 106 to chat about his new album Father Of Four.
During an interview he was asked if he would collaborate with 21 Savage, clearly it must have been slipped his mind that the two have already worked together on some lit projects.
Ric Flair Drip is one of the tracks the two rappers have been worked on which performed quite well included Metro Boomin.
"You know we already got one, Without Warning. Me, him and Metro. If you ain't up on game, my man. Obviously, my man ain't up on game. You know that's where 'Ric Flair Drip' came from. Yeah, we did that already. Platinum, too. The whole album. Every song on the album, platinum. 'Ric Flair Drip' like four times platinum." said Offset in response to the host.
WATCH