Pics! Chance The Rapper's Wedding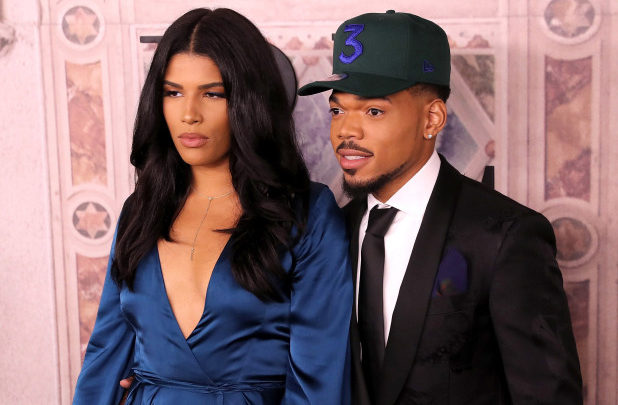 Last weekend Saturday Chance The Rapper tied the knot with long time girlfriend Kirsten Corley. The gold and white themed wedding of the couple took place at the Pelican Hill resort in Newport Beach, California.
The rapper shared the dazzling pictures Monday evening on Instagram with a caption "The Bennetts" which left most envious of their love and how they beautifully celebrated in their wedding alongside their 3 year old daughter.
See Pics :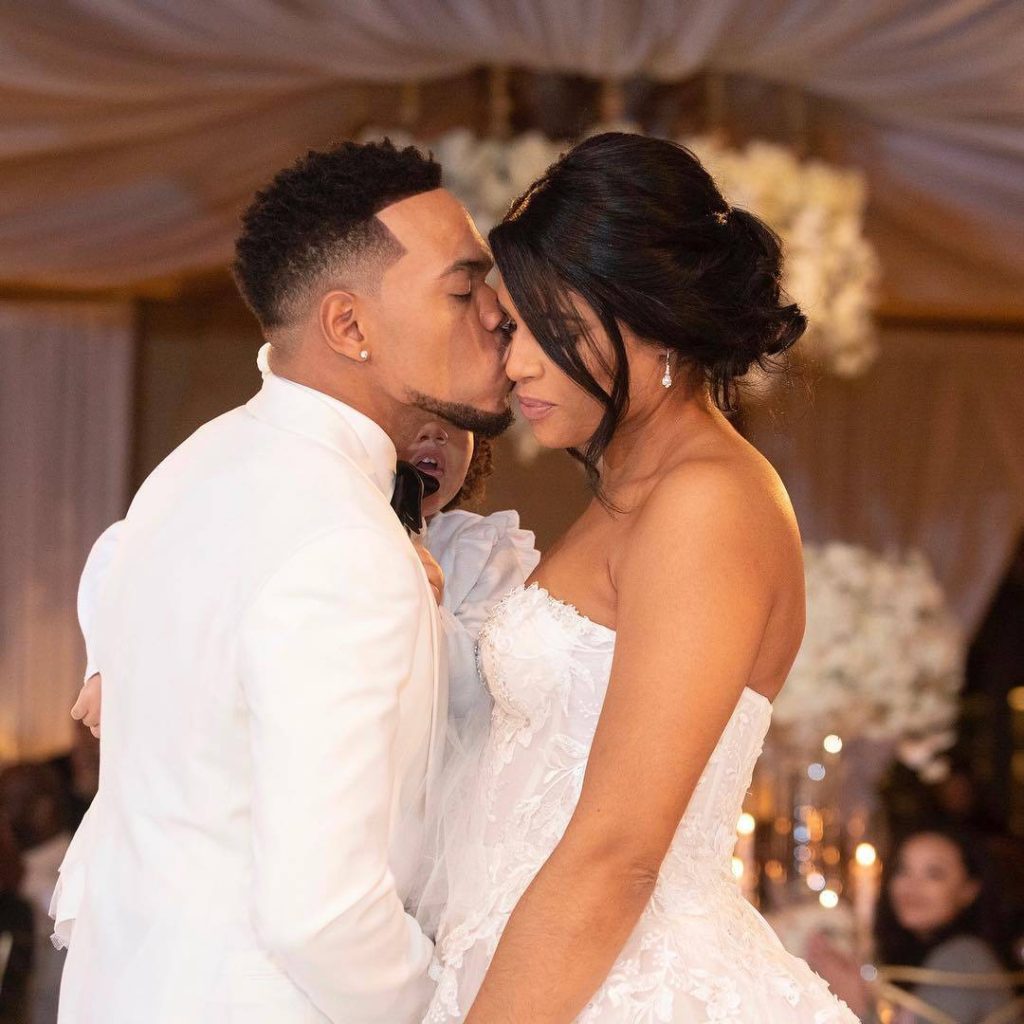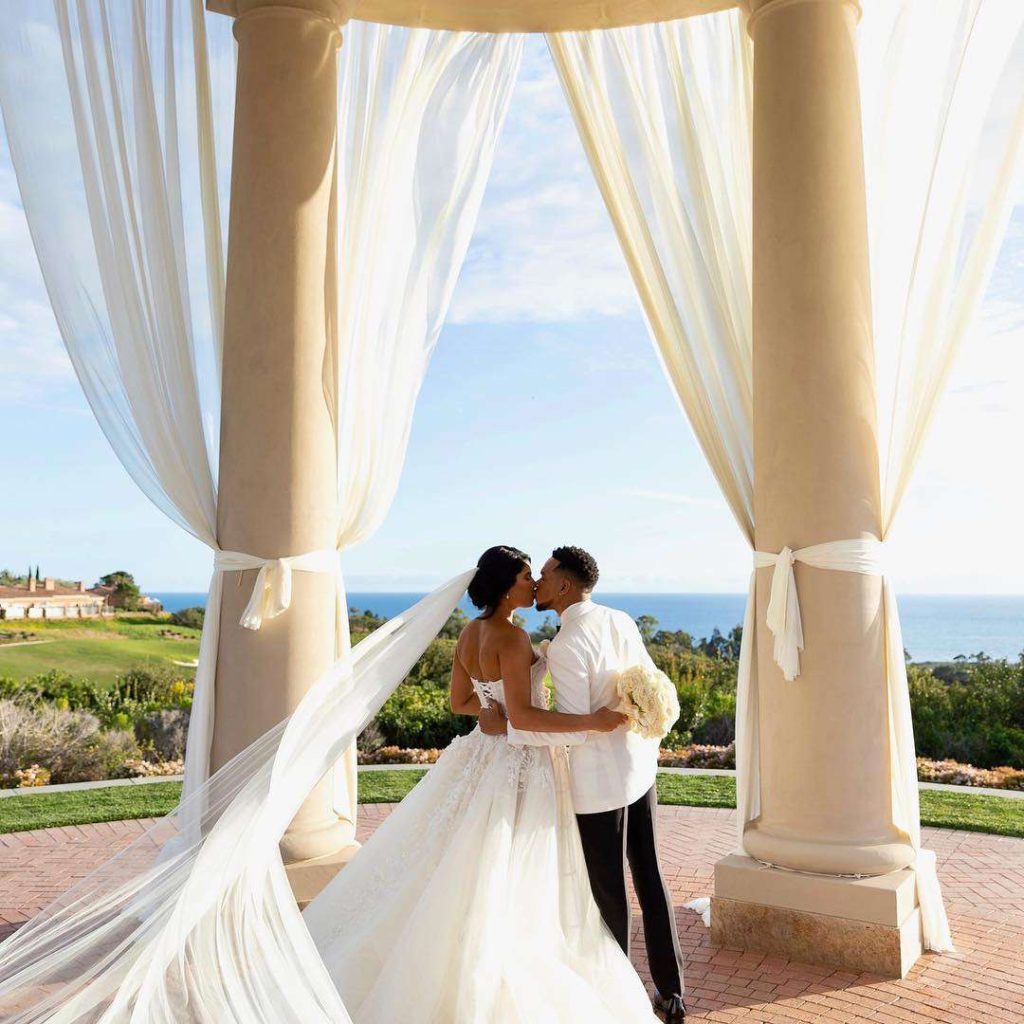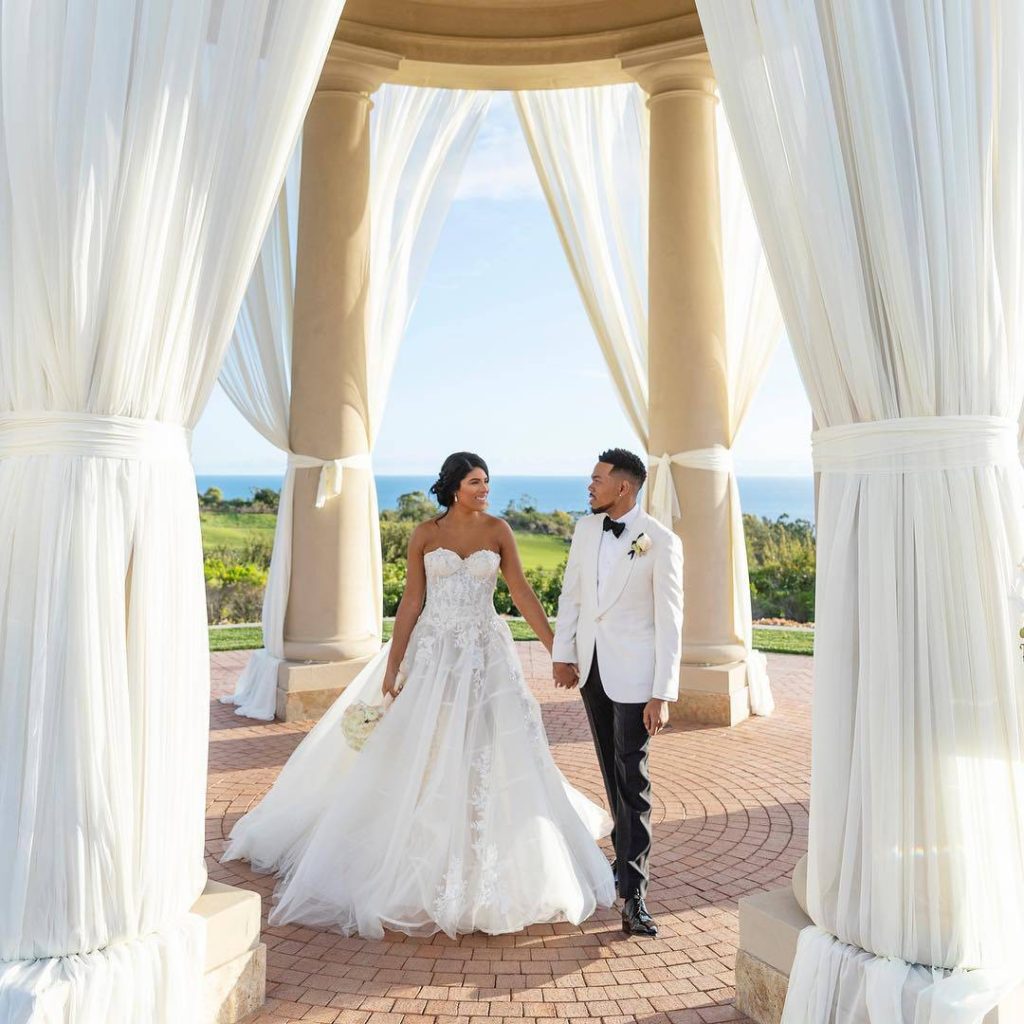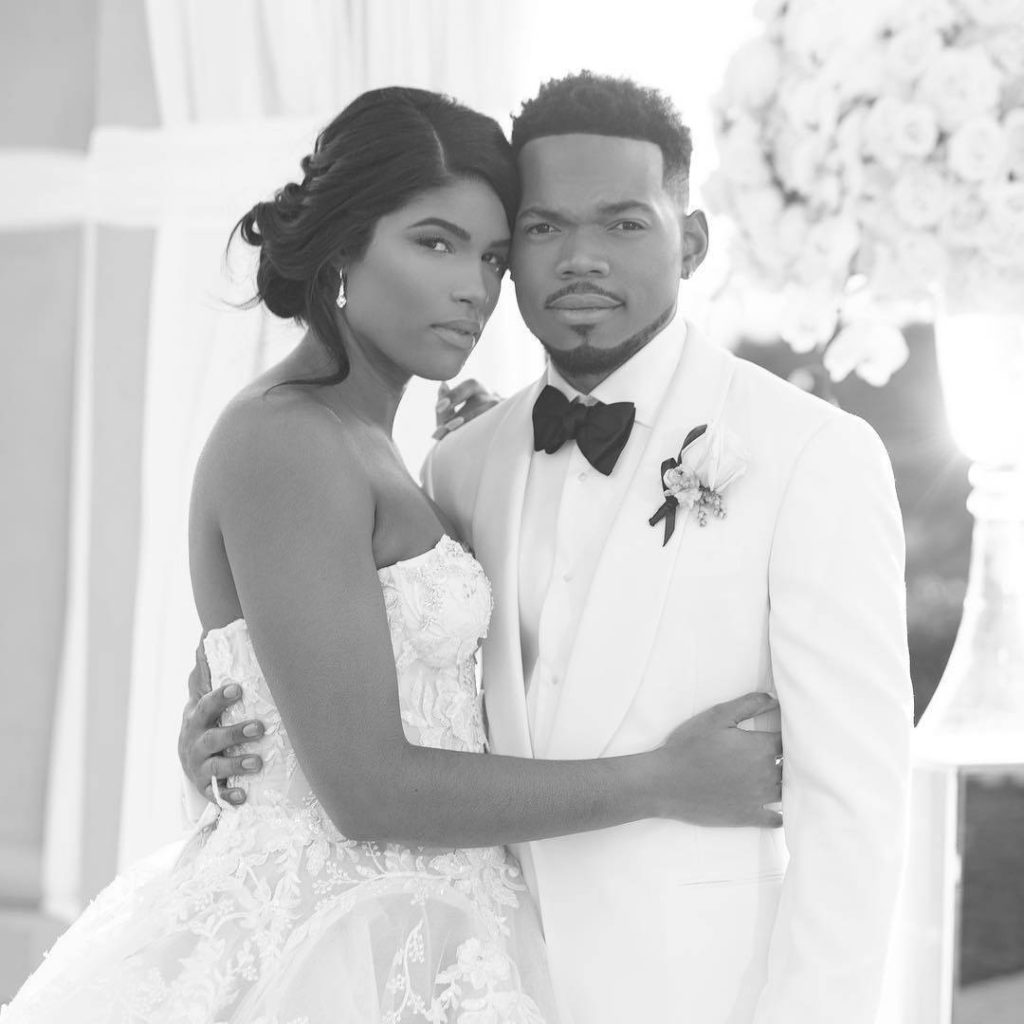 Kirsten and Chance first met when the rapper was just 9-years-old, at which point he knew that he was going to spend the rest of his life with her. "I knew I was gonna marry that girl. And I ain't wanna jump the gun," he wrote. "16 years later it's happening. This [weekend] is the time, and the place is my wedding. I'm gonna dance with my wife because this is my destiny."