Solo Drops Visuals For 'Easy'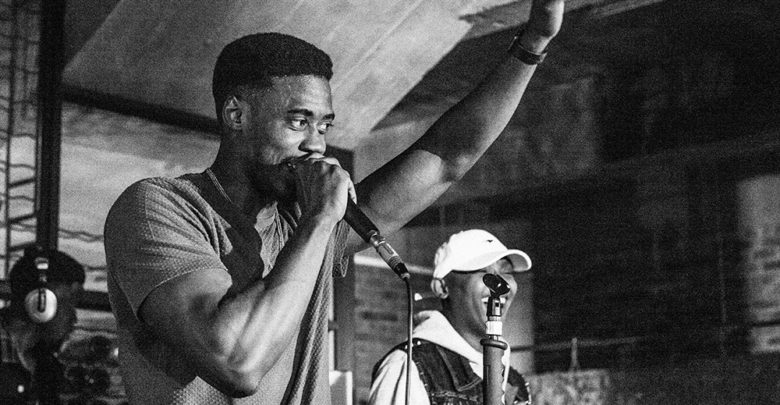 Rapper Solo has dropped the visuals of his single Easy featuring Bigstar Johnson which he dropped last year in November. The single also recently earned the rapper some good deals, he announced on twitter that fans can use it as a caller-tune on both MTN and Vodacom at just 50c per week.
WATCH :
Solo released his debut album Dreams A Plenty in 2014, In 2016's Dreams B Plenty and has received the Best Newcomer nod from South African Hip Hop Awards in 2015.
"No one should ever bring that energy, that 'underrated' shit," he said as he has been called one of the most underrated rappers. "I don't even retweet dudes who say I'm underrated. I understand it comes from a good place, but it's weird to me, it's just not the time for that kind of energy on our side.' he said