AKA's Jika Currently 'The Biggest Song In SA'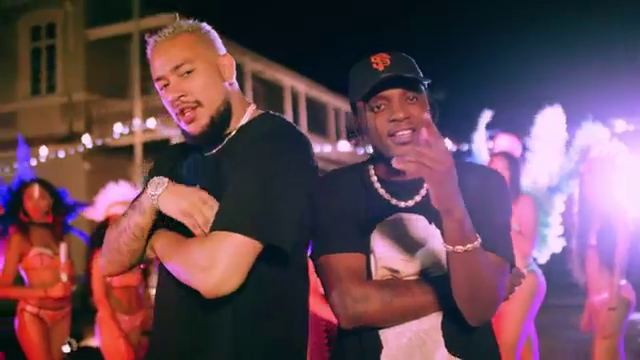 Last week AKA expressed how Prince Kaybee's Fetch Your Life standing at number one as the country's best song was a threat to him and Yanga Chief for their Jika single since they were standing at number two. The recent good news for the rapper is that with Jika he has actually managed to occupy the 1st spot as the country's most played song on radio at this moment.
Bhova shared the news on twitter thanking his fans and God. "It gives me great pleasure to announce… That after a short period of business and water related activities… #JIKA is now officially the biggest song in the cowntry. 🇿🇦 Thank You very much, and praise God."
The song had only been on the Radio Monitor chart for 12 weeks and has earned itself 83 radio plays from various radio stations trending at 53% – 7% ahead from Prince Kaybee's Fetch Your Life ft. Msaki.