An Update On Cardi B's Case About Strip Club Conflict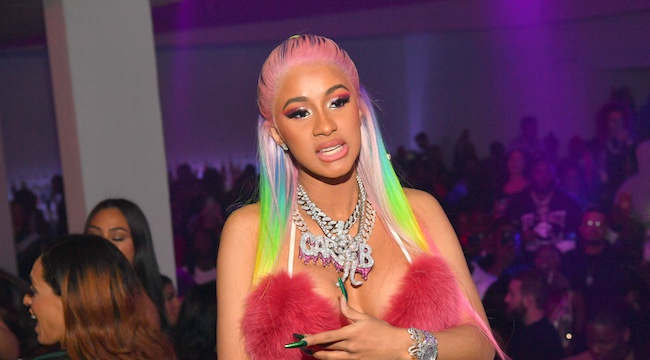 Last year Cardi B was involved in a conflict on a certain strip club that landed her in court. Last August the Bodak Yellow rapper is alleged to have ordered the assault of two strip club bartenders at the Angels Strip Club in Queens, New York .
Cardi turned herself in last October for allegedly ordering the assault of strip club bartenders Baddie Gi and Jade. Cardi reportedly believed Jade slept with her Migos husband Offset, so she allegedly had her beat up.
According to TMZ, she rejected the prosecutors' plea deal which included pleading guilty to a misdemeanor with a conditional discharge. Although she wouldn't receive any jail time, Cardi would have to stay out of trouble.
Before prosecutors could even disclose the full terms of the deal, Cardi was done with the hearing. A judge threatened to arrest the Cardi B if she didn't show up to court for her next hearing.