Anatii On Why He Chose To Switch To Vernac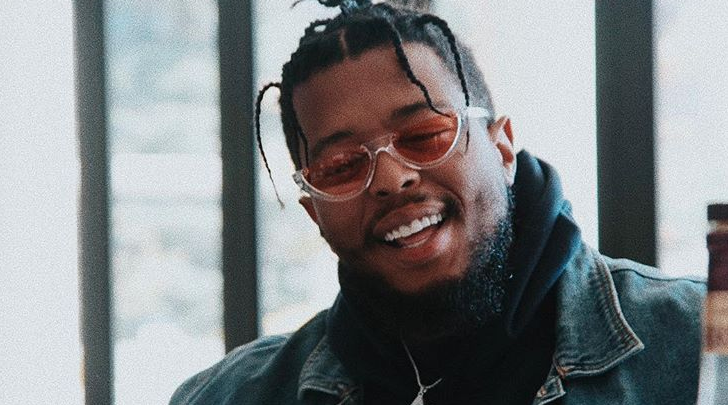 Anatii is one of the most successful rappers in SA who has even gained recognition across the globe for his talent and abilities. When the rapper rose into fame he was rapping more in English language but changed that along the way by switching to his home language Xhosa.
As a humbled and most welcoming person that he is, the Thixo Onofefe hit maker decided to interact personally with his fans on twitter by giving them an open platform to question things they would like to know about him. Following up on his promise he gave honest answers with one of them being why he changed his style.
"It's not really an inspiration but i found that writing music in Xhosa was the easiest thing to do because it felt so natural." he responded.
He went on to answer question such as if he has a girlfriend and said yes also revealed that he is working on some new music that he plans to drop soon.
To see all the questions and answers simply click on the tweet provided below and maybe pose your own question: