Another SA Rapper Becomes A Victim Of Hackers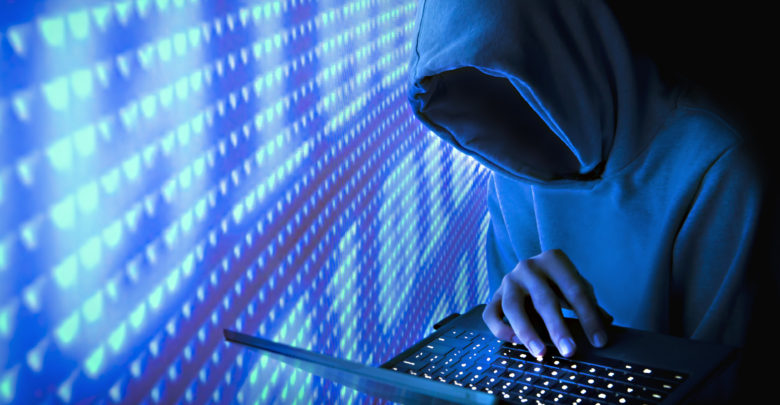 The hacking business is slowly becoming a popular criminal act with people complaining each day that they have had their phones or social media accounts hacked, usually to defame or steal from them.
The latest rapper to fall victim to this act is rapper Cassper Nyovest who wasn't shy to drag the Vodacom company online for failing to fix the issue of hacking he has now experienced for the fourth time.
"@Vodacom what are you guys doing about your employees porting and hacking our phone numbers? My number just got hacked again with all the security yall promised. This is pure rubbish cause this is the 4th time this happens to me!!! Yall didnt investigate anything the last time," tweeted Nyovest.
To further express his fuming rage he called the network out for being useless and asked for suggestions on the network he must switch on next because he is fed up with the way Vodacom operates.
"@Vodacom is just useless when it comes to security!!!! How can my number be hacked 4 times after all the protection you promised??? I need to change my network ASAP. IM SICK AND TIRED OF THIS RUBBISH!!! Utmost rubbish!!!!"