Black Twitter's Reaction To Another Return Of Emtee On Twitter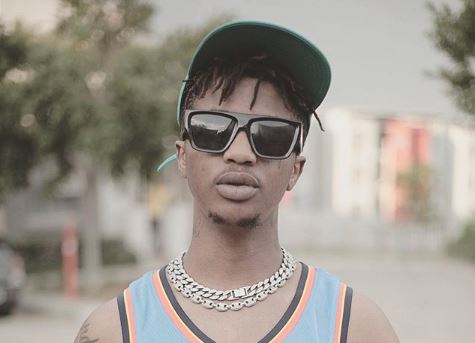 After some quiet time on social media Emtee comes back. The rapper announced his return on twitter which caught the attention of many who decided to react rather hostile, although some believe that the account is fake.
Emtee is one of those celebrities who are not afraid to express their true opinions on social media and hit direct at people who they feel is starting a beef with them no matter if you a fan or celebrity. He has had his share of beefs with famous people on social media including Cassper Nyovest, Cruz Afrika and Flame.
Of all the incidents he has had online the one fans still bring up is the one where he accidentally showed off his genital to everyone on Instagram during live streaming. Now, his return had most anticipate what he's going to rant about next.
Last he also took some break from Social media and of course his return evoked only harsh reactions from people.