Here's What You Can Expect From Rihanna and Childish Gambino's New Film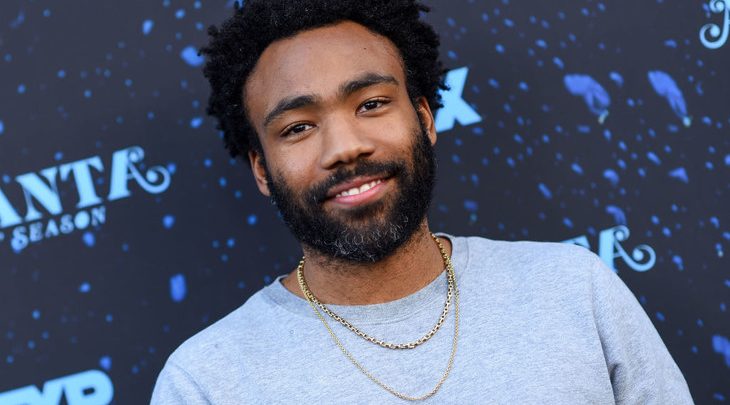 Childish Gambino announced a while ago that he and songstress Rihanna were working on a film together titled Guava Island. The film will debut on the 13th of April at Coachella.
Through the partnership the event has with has with YouTube, reports stated that the film will be available on YouTube's Livestream. The premier of the film will also mark the first time YouTube and Coachella live stream both weekends. YouTube and Coachella announced their "Coachella Curated" which includes "encore and live performances, artist commentary, mini-docs, animated adventures, and more" along with the normal live stream of the festival.
Most are hopeful that the debut of Guava Island this weekend, will provide them with new music from both Rihanna and Childish Gambino, they have been rumored to be working on more than one project together. Rihanna's been teasing her upcoming project but she hasn't confirmed any release date for it.