K.O Sends A Shout Out To SA Rappers That Inspire Him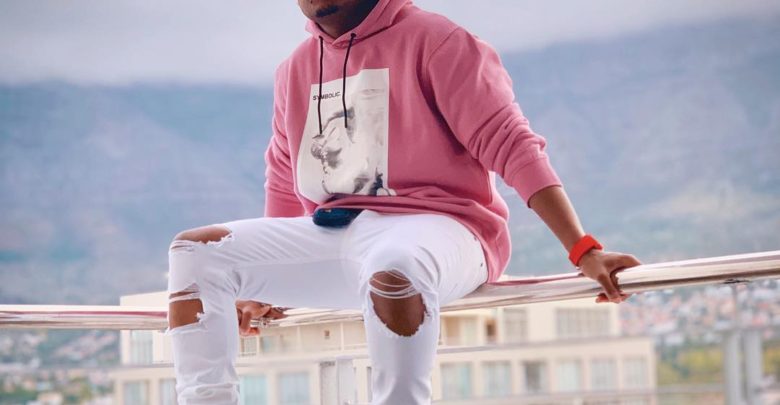 K.O is one of SA rappers who are pushing on so many levels in the music game and has admitted that his drive is inspired by others who are on a same level as him busy trying to make best of the hustle.
"Looking forward to sponging more inspiration off all my peers n others, musically & on a hustling level: Speedsta, Vigi, Shane, Kwesta, Emtee, Zingah, KoolKat, Sjava, Big Hash, MaE, Dimplez, Aka, Yung Tyran, Reece, Eminent fam, Nasty, Nadia, Yanga, Cass, Khuli, Gemini Major," he wrote.
After Teargas most believed that K.O would be a one man going about his musical journey but he is not a one man, the brotherhood he has going with fellow rappers has given him a new family in the industry.
Last year during an interview with TshisaLIVE he did express that in SA Hip Hop people got arrogant too quick.
"Looking at everything that has been going in the game, there is a lack of what I would call excitement. Everyone is doing their own thing but everyone is winning individually, the whole of the culture is not looking as good as it used to. This is my way of bringing different worlds together," he said.
He further explained people have separated themselves from each other and created divisions.
"You look at the guys on the gqom side, for instance, they came in with an original sound and they are moving together. That is something that has put us on the backfoot."