Khalid's New Album 'Free Spirit' Debuts At No.1 On Billboard 200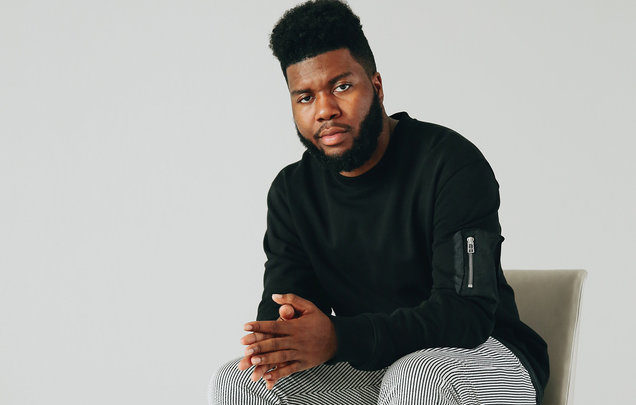 Khalid has just reached yet another milestone with his newly released album Free Spirit by debuting at number one on the Billboard 200, which makes it the biggest album at the moment with the higher performance on the digital space.
The album dropped on April 5th, by the 11th of April it earned 202 000 equivalent album units, 85 000 of those units were attributed to traditional album sales, and it all amounts to the fourth-largest week of 2019 for any album so far, and the largest week for any male solo act.
Free Spirit is the first R&B album to hit No. 1 in one year. "This album is the culmination of all of the growth and experiences I have gathered over the past two remarkable years," Khalid said in a press release. "I have been in the studio pouring my soul and spirit to create a body of work that I hope speaks to each and every one of you," he said.
Click Here To Download The Album